To be the hands and feet of Christ through hope, education & support.
History of Joyful Journeys, Inc.
2005
Marshall School in Madhavapatnam, India began with 5 students in a small rented house.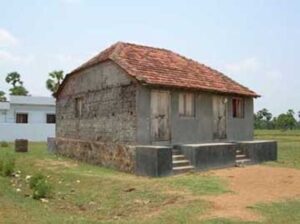 2005
The Cutting and Tailoring Center for women in the village to learn the sewing trade was started.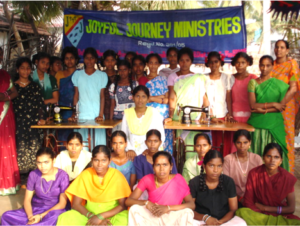 2006
An additional building was purchased to house the first few orphan children in the Valluri's care.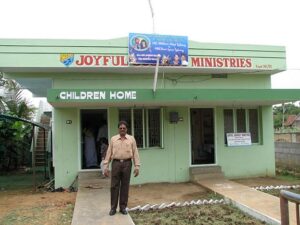 2007
Through generously donated funds, the house was purchased to accommodate the growing number of students.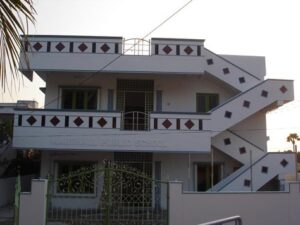 2008
Circle of Friends Shoppe building was donated by Immanuel Church to help women in abusive situations obtain basic goods to start fresh.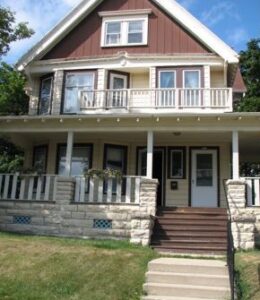 2009
Additional funds were donated to remodel and enlarge the first orphanage building to create the current Marshall School facility.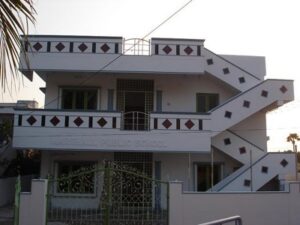 2010
Marshall School was officially recognized by the Indian government after meeting specific requirements such as adding a computer lab, science lab, physical education teacher, and 1,000 square yards of playground land.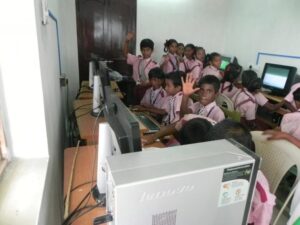 2011
The orphanage (hostel) level was completed on the Valluri home to house 30 hostel children, all of whom attend Marshall School.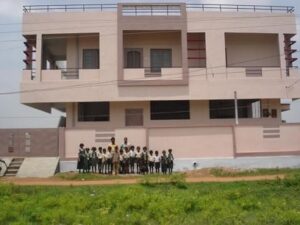 2014
The LIGHT Center is built to teach computer literacy and technology to school children and community members.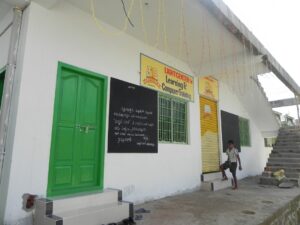 2014
Terri's Dining Hall and Kitchen is constructed to provide adequate space, serving the Hostel and Lunch Bunch children their meals.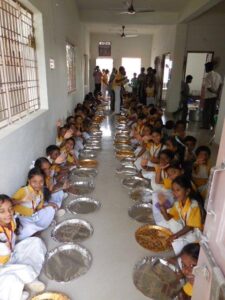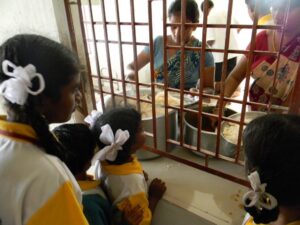 2015
The second level of Marshall School and technology centers is added on to the original school building.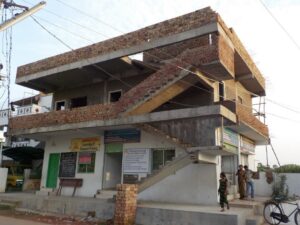 2017
Marshall Public School is educating over 450 children and providing employment to dozens of community members!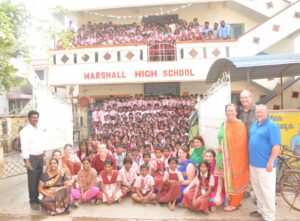 2018
Circle of Friends Shoppe has been a valuable resource in Washington County for 10 years, serving over 3,900 individuals.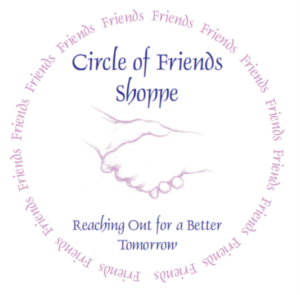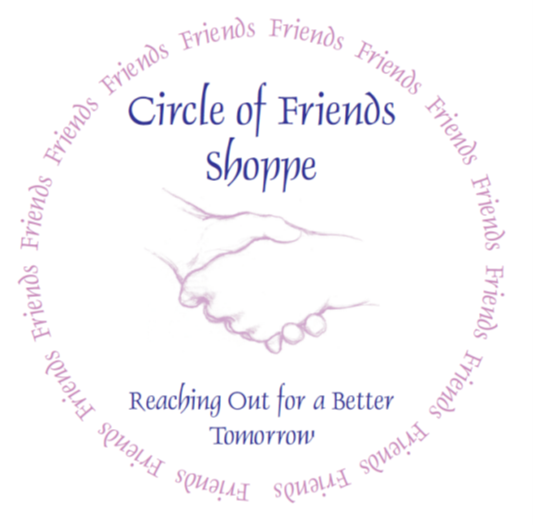 2019
A school bus is purchased to transport students to and from Marshall School.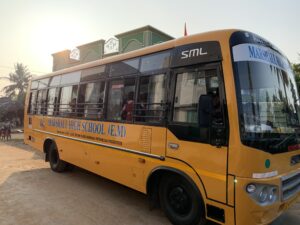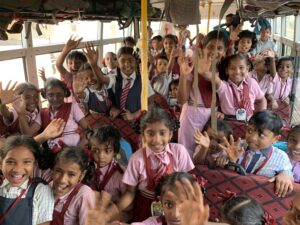 2020
Dedication of Landowgals Fashion Technology, Cutting and Tailoring Center in Madhavapatnam.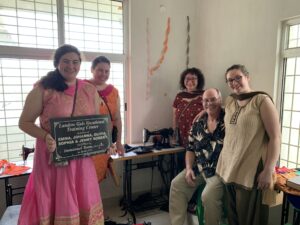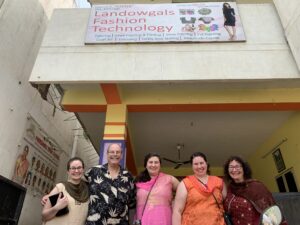 News Updates!
18TH INDIA GALA
Tickets can be reserved by calling Immanuel Church's Main Office (262)334-2886, Monday …
Events

Blanket Drive -Through December 2022


Board of Directors

President: Jan Nesladek
Vice-President: Julie Feit
Secretary: Laurie McCann
Treasurer: Jenny Landowski
Board Members Sandy Luft, Elaine Radzinski
---